Dental Lab Products in Calgary, AB
Quality beyond comparison.
Crowns & Bridges
Every crown and bridge is made with the finest materials available.
Dentures
Offer your patients top quality product at an affordable price.
Orthodontics
Custom appliance fabrications to meet your patient's needs.
Dental Implants
Hybrid solution and technologically driven aesthetic restorations.
Our guarantee is that all restorations prescribed through Rocky Mountain Dental Lab are treated with care and precision that supports your commitment to your patients.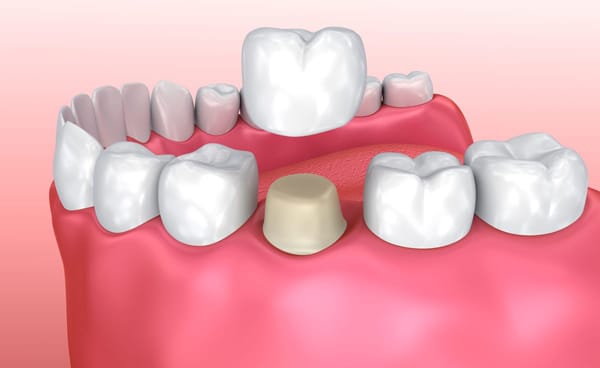 Rocky Mountain Dental Labs can fulfill all or your crown and bridge needs.
Types of Materials We Use:
Zirconia: Our full Contour full strength Zirconia is a monolithic solid zirconia crown or bridge restoration with no porcelain overlay. It is a great alternative to posterior metal occlusal PFMs and full-cast metal restoration. With a flexural strength of over 1000 mPA, our full strength Zirconia offers durability of a gold crown with esthetics nearing porcelain.

Features:

Chip-resistant
Smooth surface reduces plaque accumulations
Designed and Milled using CAD/CAM technology
Ideal for bridges and crowns, implant restorations, and areas with limited occlusal space.
Fabricated using state-of-the-art CAD/CAM technologies ensuring superior marginal fit.

Cementation:

Resin Cements for short or over tapered preparationgs
(RelyX Unicem2 , 3M ESPE; Panavia V5 or Panavia SA Kuraray)
Resin-reinforced glass ionomer cement
(RelyX Luting Cement, 3M ESPE; GC Fuji Plus, GC America)

Turnaround:

4-5 Days in Lab with Rush Options Available.
IPS e.max: IPS E.Max is among the most aesthetic all ceramic restoration available. Ideally suited for veneers, inlays and onlays due to its glass composition, Emax can be acid etched and bonded into place allowing for a very strong and resilient restoration.

Features:

As a lithium discilicate glass-ceramic, E.Max offers optimized homogeneity and strength in addition to excellent marginal fit
Like Empress, IPS E.Max allows for highly personalized predictable shade results and mechanical stability
No metal inner structure provides allergy free restoration and high bio compatibility
Indications:
Anterior jacket crowns or bridges up to 3 units

Material:

Manufacturer: Ivoclar Vivadent

Cementation:

Variolink (Ivoclar Vivadent)
Vivaglass (Ivoclar Vivaden)
C&B Metabond
GC Fujo (GC America)
Ketec Cem (3M ESPE)
Panavia F (J. Morita)
Variolink (Ivoclar Vivadent)
Vivaglass (Ivoclar Vivaden)

Turnaround:

4-5 Days in Lab with Rush Options Available.
Full Gold: The most highly biocompatible restorative option available, full-cast crowns are also forgiving on opposing dentition, making them an option for bruxing patients.

Cementation:

Panavia 21 (Must be tinplated if precious metal is used)
Glass ionomer cement (GC Fuji, GC America)
Zinc Phosphate Polycarboxylate Resin Ionomer cement (RelyX, 3M ESPE)


Veneers: Available with your choice of Feldspathic and IPS e.max Press techniques, our porcelain veneers are the choice for aesthetic solutions to facilitate a smile makeover. Requiring very minimal reduction of existing tooth structure, we are able to achieve tremendous results.

Pfm: Available with your choice of alloy – non-precious, semi-precious, white and yellow high noble – our porcelain-fused-to metal restorations merge the strength of a cast substructure with the artisanal stacked porcelain. A classic restorative option, we still produce PFMs with the eye for aesthetics necessary when dealing with porcelain.

Cementation:

Panavia 21 – tin plated
Glass ionomer cement (GC Fuji, GC America)
Zinc Phosphate Polycarboxylate
Resin Ionomer cement (RelyX, 3M ESPE)
The material selected is determined by the clinical demands at hand; esthetic demands, strength requirements, material durability and restorative space available.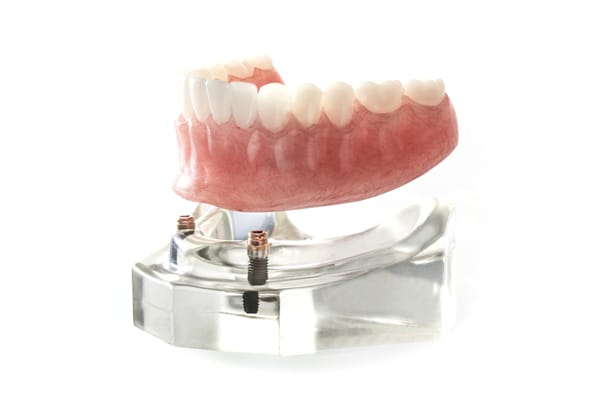 Complete Denture
Cast Partial Denture
Acrylic Denture
Valpast Denture
Denture Repair & Reline
We use the highest quality hi-impact resins utilized to fabricate our acrylic dentures. Providing a most aesthetic without compromising strength and reliability. The process starts with a simple impression. Followed with an accurate custom tray to obtain all details necessary to achieve the best fit. A wax bite rim is then utilized to establish the correct vertical dimension. Following this we set the teeth and try in the dentures in a wax base to evaluate aesthetics and correct anatomical support. Last, the final prosthesis is delivered for insertion.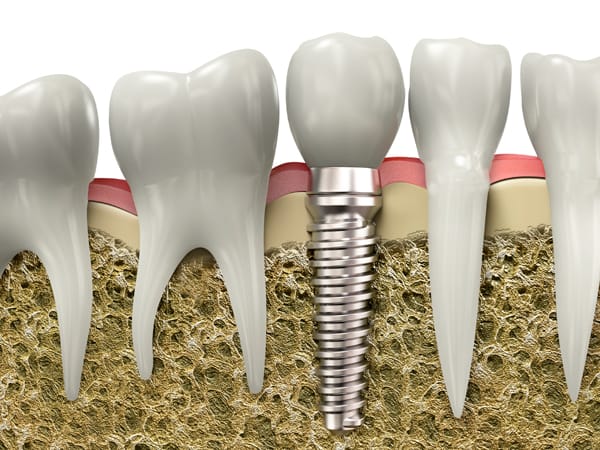 Screw/Cement Type
Custom Abutment
Abutments are precisely milled using CAD/CAM technology to facilitate a natural-looking emergence and optimize soft-tissue contours and crown esthetics. This precise interface also ensures comfortable delivery of the final restoration and excellent gingival health
Orthodontics
Splints (Duelflex, Thermoflex, Hard, NTI)
GELB Appliance
Sportsguard
Essix Retainer
Rocky Mountain Smile
Space Maintainer
Lingual Wire
Holding Arch
And more...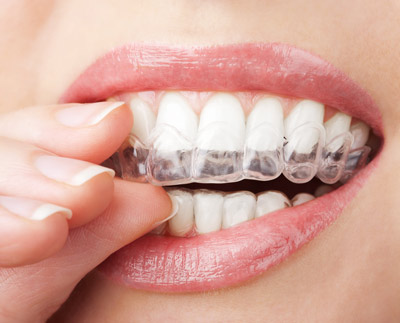 Get in touch with us!
Have any questions about how your office or your patients could benefit from our dental restorations? Contact our friendly staff at (403) 286-5539, and get the answer you need today.
Copyright © 2021 Rocky Mountain Dental Laboratory & Dental Growth Strategies | All Rights Reserved | Powered by Dental Growth Strategies
This website uses cookies.