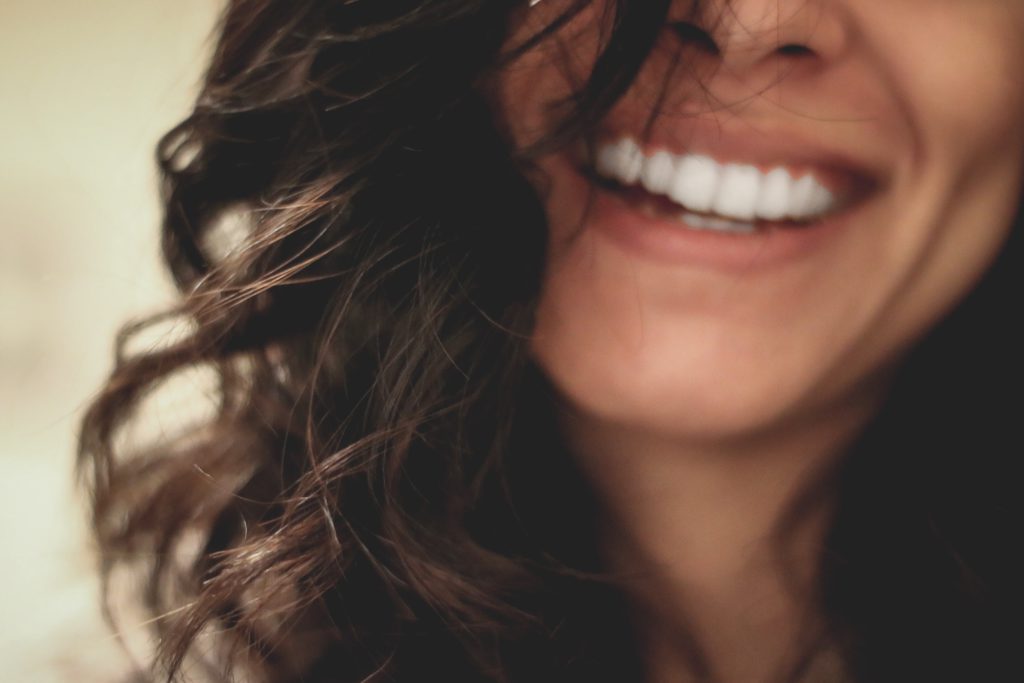 We are able to satisfy special patient requirements
We offer our services to a very small, select group of dentists and maintain a high level of service for them.
Our Ceramists at Rocky Mountain Dental Laboratories communicate with a "Wet Glove Dentist" who will assist you in communicating your exact instructions to our lab Technicians.
"Insertion by primary intention" is an Omerism (Omer Reed). Our goal is to deliver a product that you can "insert by primary intention". That is, you will not require a try in. It is a brave new step for the dentists but absolutely attainable and liberating. Reduce chair time for insertion and adjustment and an incredible thrust in patient trust and confidence.
Get in touch with us!
Have any questions about how your office or your patients could benefit from our dental restorations? Contact our friendly staff at (403) 286-5539, and get the answer you need today.